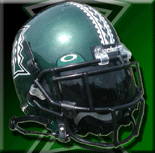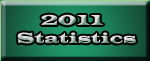 Islanders welcome back Jack Burgett to the helm as head coach for the 2012 Football season. Out going Head Coach Tom Piccolotti going back upstairs as a consultant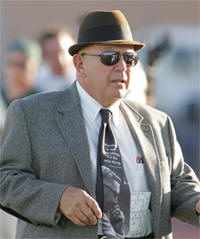 11-10-11 Pacifica, Ca, After a two year hiatus from coaching, the Head Coach, Jack Burgett returns to the sideline to lead the defending National Champions. He will bring with him another Coaching Legend, Coach Bill Gray to serve as his Associate Head Coach and Special Teams Coordinator. Coach Burgett, the 2008 National coach of the year, who led his Islanders to a perfect 14-0 season, is already hard at work on the 2012 season assembling the balance of his coaching staff, which, includes current Islander Defensive Coordinator Surrell Davis. In 2012, Davis, a first year coordinator and former Islander Player, put together one of the most fearsome defenses in the country. His Islander defense was near or at the top of the NCFL in every important statistical category, boasting league leaders in sacks and ints.

Tom Piccolotti, in his first full season as Head Coach, Led the 2011 Islanders to a 15-1 record and three separate National Title Belts in the spring season. He is a former Islander player and administrator. "I was just keeping the seat warm until Coach Burgett was ready to come back". "It was a lot of work, but, in spite of the trials and tribulations we experienced this season, it was extremely rewarding, I have been privileged to be affiliated with these great athletes and coaches" "Just a great group of players and staff" Piccolotti, who has been playing and coaching at this level since 1989 says it's time to take a step back and focus on the administrative aspects of running the top Minor League Organization in the country. As far as coaching goes, "I'm going to move over and let the "Big Dog "(Burgett) do what he does best". The Islanders don't plan on falling off anytime soon and that bad news for the rest of the teams in Minor League Football.