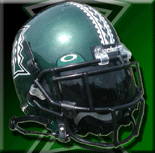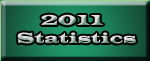 The Pacifica Islanders welcome the addition of Jeff Pride to the staff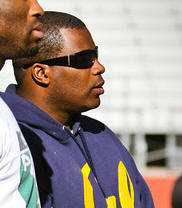 1-7-12 Pacifica, Ca, Jeff better known as "JP" will bring his football knowledge to the Islanders as he has accepted both a front office position as well as a coaching position as he has been named the Asst. General Manager and also the wide receivers/offensive assistant coach.

Coach Pride is graduate of Castlemont HS where he lettered in football, baseball and track all 4 years. Jeff went on to run track at Alameda Junior College and then transferred to San Jose State University to finish his degree in Business Management. Jeff started his coaching profession in 1991 and has received many certifications including CCCS Certified Strength and conditioning coach, Certified C I F Football Coach, Certified NIKE/SPARQ Trainer among many others. Jeff has also been a personal trainer for the past 10 years.
While coaching, JP has gained much experience at the high school and minor league level. He has been the offensive coordinator at some great East Bay high school programs, most recently Berkeley HS and Castro Valley HS. In 2011, JP was the Owner, Head Coach & Offensive Coordinator for his own minor league team the West Coast Colts based out of Oakland, Ca. Jeff has decided not to run a team on his own this year and has ceased operations at the Colts. JP along with the entire Islander staff would like to encourage all of JP's former Colt players to come tryout for a position with the Islander Family! Welcome to the family Coach Pride!